We released today version 2.2 of MultipathTester that ships two news main features: better result visualizations for multipath tests and notifications of new multipath-quic.org blog posts.
While test results are available at the end of the runs in its dedicated section, users did not get lot of insights while running multipath tests. They were only able to see the completion percentage and the name of the running test. We brought two main modifications to the UI.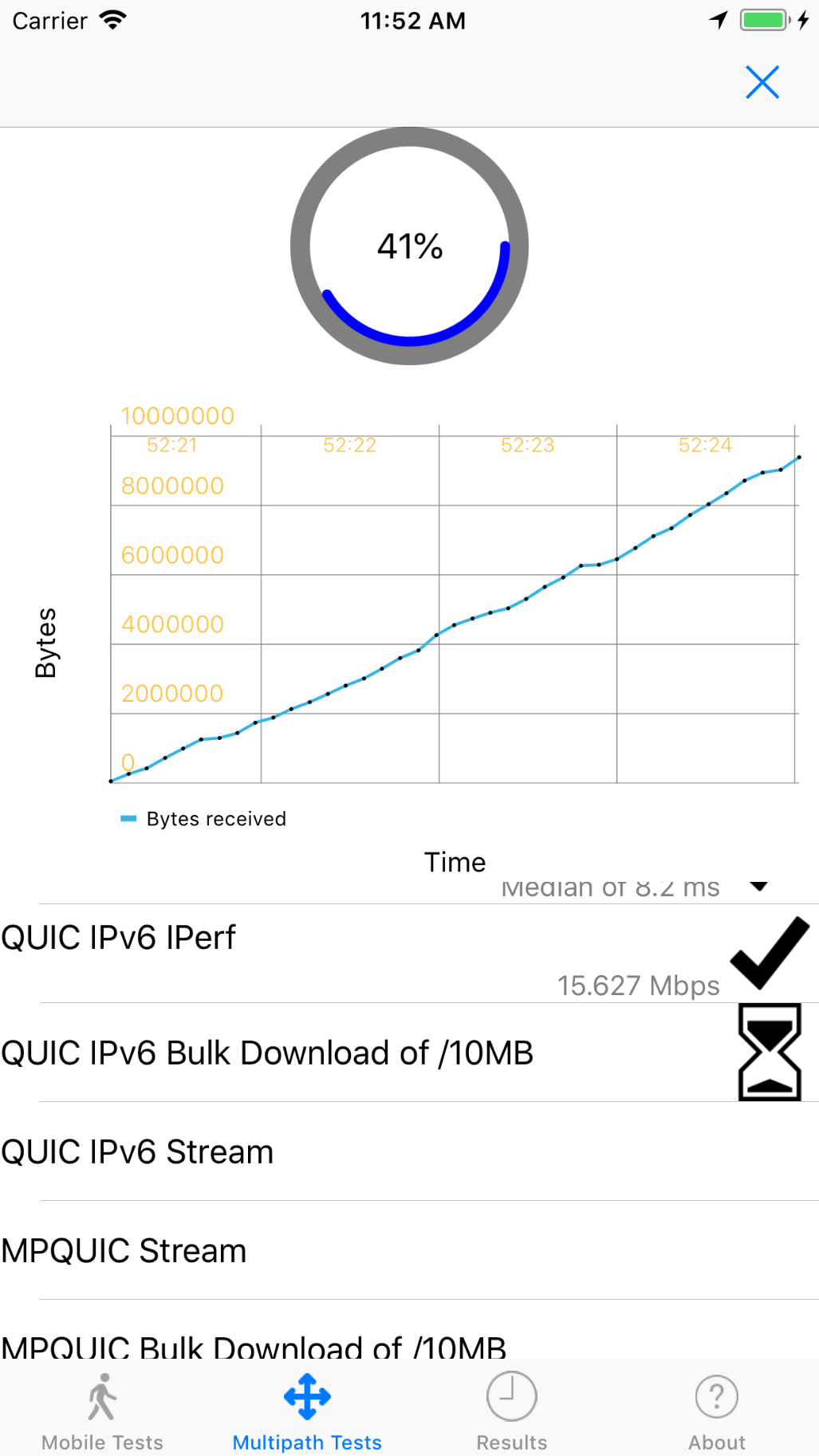 The first one is an online graphical representation of the results of the running test. For instance, it is now possible to see how many bytes out of the 10 MB were currently received. Once the test completed, those visualizations are the same as the ones presented in the result section. The second modification is a short summary describing the result of the test, e.g., the ping delay, the goodput achieved or the time needed to complete the download. This allows quick comparisons between the runs.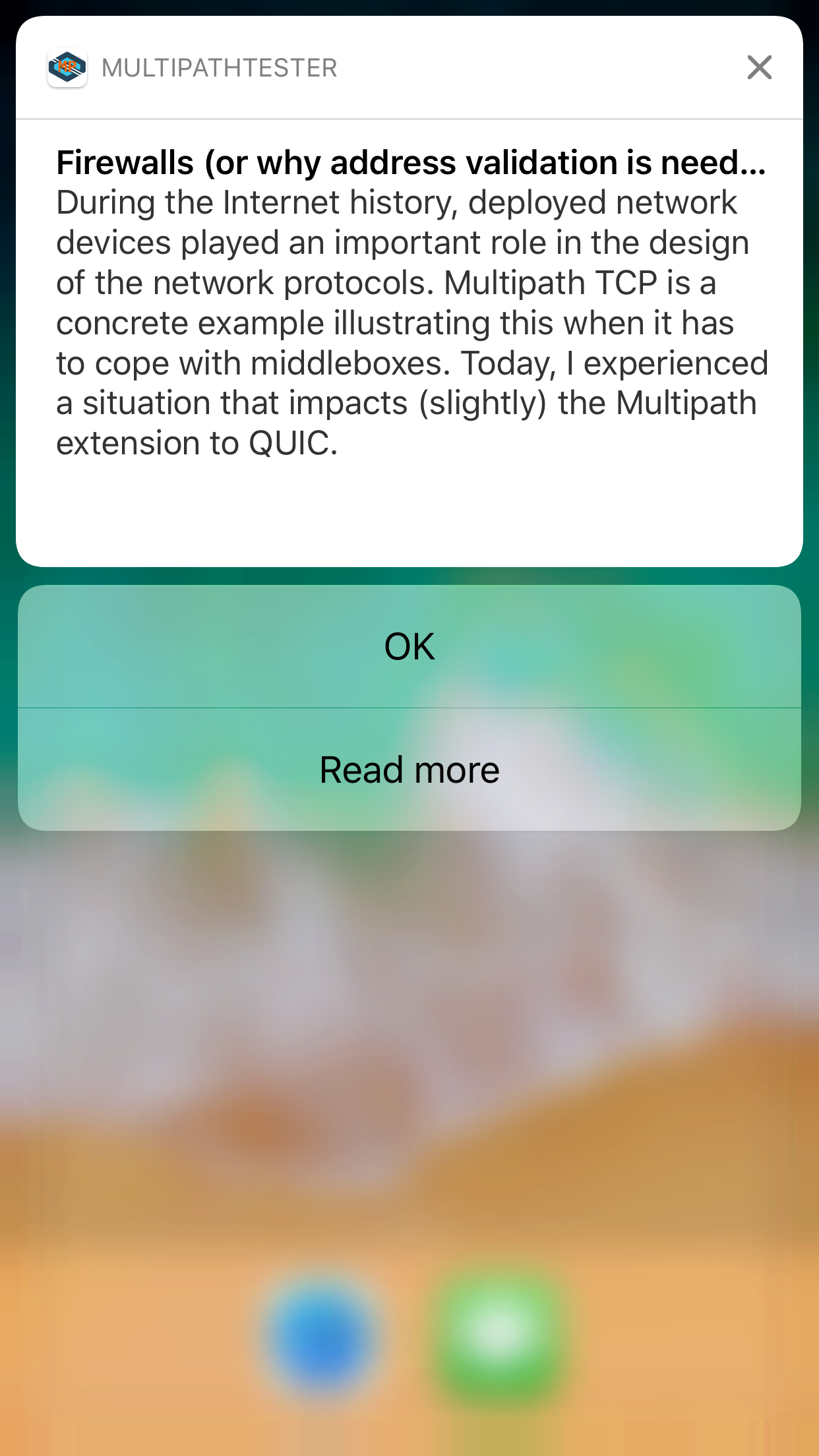 The second added feature are triggered notifications when new results are posted on the multipath-quic.org blog. We will share there application update information, test descriptions and new findings from our measurement campaign. If such posts are of interest for you, by clicking on "Read more" you will be redirected on the post page to read the full article.
Want to get the application? Simply click on the MultipathTester logo below!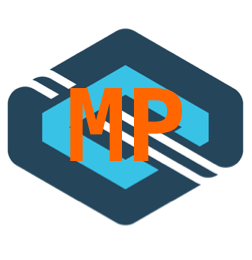 Do you have comments, suggestions or feedbacks? Don't hesitate to contact us by mail!