Do you want to know if (Multipath) QUIC works in your network? Or are you interested in potential performance improvements that Multipath QUIC could provide in your environment?
To answer those questions, we recently released an iOS11 application called QUICTester that performs different traffic evaluations and provides results to the user. It can be found in the App Store for iPhone and iPad devices, or you can click on the logo below.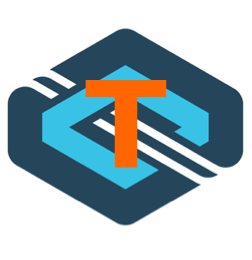 This application is still in early development stage and will be updated in coming weeks. If you have comments, bug reports or suggestion for improvements about the UI, the result visualization or the tests performed, please contact us at "quentin.deconinck at uclouvain.be".